For the past 10 years since its establishment, O-RANGE has been providing O&M services to more than 1,300 power plants as an independent solar maintenance company.
Our mission is to "contribute to the realization of a decarbonized society by maximizing the operation of solar power generation facilities. This is synonymous with "maximizing power generation to improve the profitability of power generation companies.
We provide "high technology and high quality solutions" based on the knowledge we have accumulated over the past 10 years in the solar power maintenance business, with both "an environmentally-conscious perspective as a global citizen" and "a perspective of maximizing profits for power generation companies".
Best mix of preventive and post-protective O&M services
Solar power generation equipment is not maintenance free. In order to maintain a high and stable operating rate over a long period of time and to achieve maximum power generation, maintenance of the equipment is essential.
Maintenance can be broadly divided into "preventive maintenance" (to prevent problems from occurring) and "post-maintenance" (to deal with problems after they occur).
We are working on the following two main preventive maintenance measures.
Detailed precision inspection at the time of initial inspection
At the first inspection after the start of the O&M contract, a detailed and thorough inspection will be conducted to identify all the areas that are malfunctioning or at risk of malfunctioning, thereby nipping any problems in the bud.
Periodic inspection with data hypothesis
Based on the "fault response history, inspection history, and other data accumulated and managed by the O&M operation management system" and "power generation trend data grasped through daily remote monitoring operations," we conduct inspections based on a hypothesis about the location of the fault and the risks involved.
In the future, we will incorporate "predictive maintenance" (which detects signs of malfunction in advance) using IOT, and sublimate it into a high-quality, highly efficient best-mix (predictive maintenance + preventive maintenance + post-process maintenance) O&M service.
Included services
Additional services that can be added
 
Precision Inspection Plan
(Annual)
Precision Inspection Plan
(Spot)
Standard Inspection Plan
(Annual)
Patrol Inspection Plan
(Annual)
Option
Visual Inspection
Drawing materials

Module condition

The girders condition

PCS condition

Other device condition

Outward appearance

PCS operation condition(Power generation data)

Physical Inspection
Frame fitting(Tightening)

Frame fitting(Retorquing)

Terminal block fitting(Tightening)

Terminal block fitting(Retorquing)

Measurement Inspection
Insulation resistance(ground to ground)

Insulation resistance(Space)

Ground resistance(Excerpt)

Ground resistance(All)

Open circuit voltage

Series resistance

I-V

IR Diagnosis(Handy)

IR Diagnosis(Drone)

Bypass diode

Electric line probe

Ground voltage

Breeder Voltage

Operating voltage(After recovery)

Operating current(After recovery)

Leakage current

Remote supervision
Power generation monitoring(1~2 times/1day×365days)

Alert e-mail

Failed manufacturer

Emergency expedition
Twice/1year

Failure manufacturer support

Documentation
Inspection Report

Power generation report(Monitoring data)

Layout Drawing

String Drawing

Single wire connection diagram

Weeding
Mowing down only

With weed disposal

Cleaning
Water washing only

Cleaning agents are used
Repowering (maximizing power generation) service
As the years go by since the start of operation of solar power plants, we are receiving more and more consultations from power producers who are suffering from a decline in power generation.
Repowering, which directly translates to "re-powering," is defined as "updating old equipment and increasing output with new equipment.
However, the cause of the decline in solar power generation is not necessarily due solely to the aging of the equipment. There are many factors such as the original construction and the natural environment where the power plant is located.
At O-RANGE, we identify the root cause and propose the best solution based on the knowledge we have accumulated over 10 years as a specialized solar maintenance company.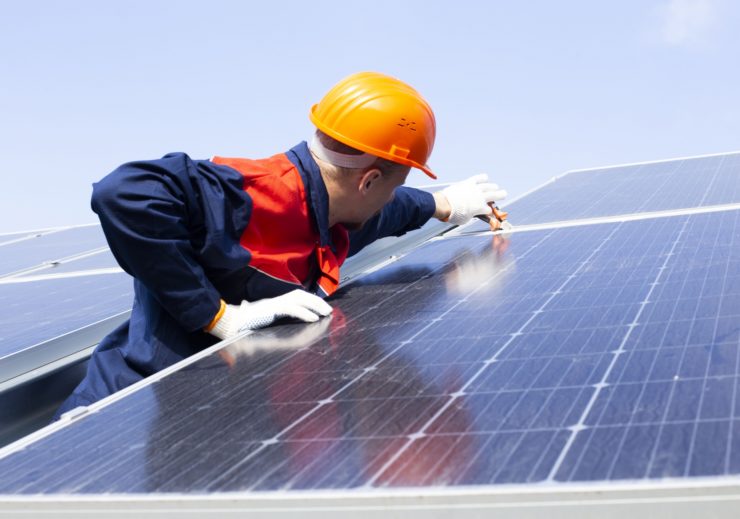 Technical evaluation services for used power plants
With the increase in the cumulative number of solar power plants, the number of used power plants (second-hand power plants) being bought and sold has been increasing.
Unlike mere real estate, the asset value of a used power plant is determined by the power generated by the sunlight and the equipment.
Therefore, the technical evaluation of the equipment is an extremely important factor in determining the asset value. It is essential to understand not only the condition of each piece of equipment, but also the actual maintenance of the equipment in the past.
O-RANGE can provide appropriate technical evaluation services from a third party's point of view, based on the knowledge we have accumulated over 10 years as a specialized solar maintenance company.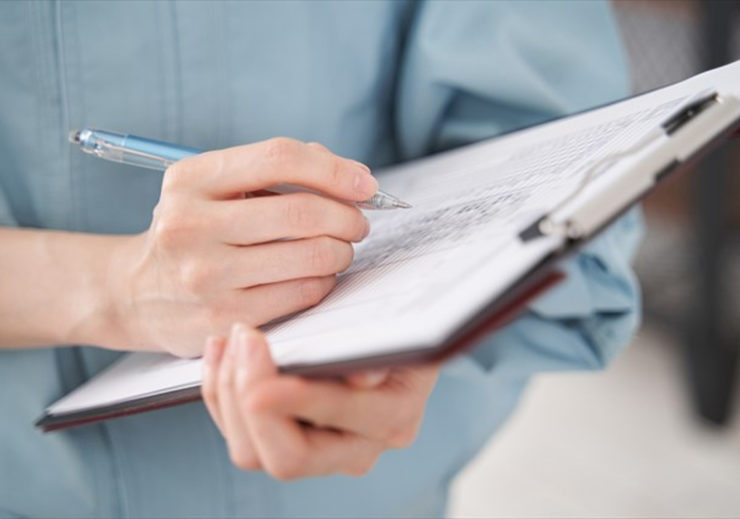 Asset Management agency services
Asset Management is the business of efficiently operating and managing assets. O-RANGE's Asset Management service allows investors to entrust the management of their solar power plants to O-RANGE, just as shareholders entrust the management of their companies to managers. As a result, investors are freed from the burdensome and miscellaneous tasks of being a power generation company, and can concentrate on their core business as investors.
By entrusting the task to experts with advanced knowledge and know-how of solar power generation, more appropriate operation and management can be realized.
O-RANGE is committed to maximizing returns for investors by efficiently operating and managing solar power plants on behalf of investors with a hands-on mindset from the owner's perspective.